North Wales Wildlife Trust works to ensure that exceptional standards of supporter care are delivered across its supporter base at all times. Without our supporters, the charity would not be able to champion wildlife and natural places, to engage and inspire people and to promote sustainable living.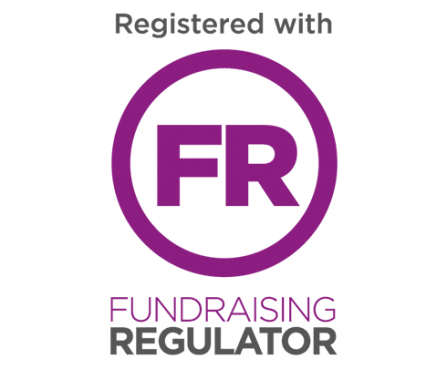 Having registered with the Fundraising Regulator (FR), North Wales Wildlife Trust has made a public promise to ensure that our fundraising is legal, open, honest and respectful, enabling you to give with confidence.  We hope that our registration and following the Code of Fundraising Practice will build trust and confidence in charitable giving and encourage more people to provide essential support for conservation.
If you have any concerns about the way we fundraise, we encourage you to get in touch with your feedback. Please do so by contacting our Fundraising Director, Graeme Cotterill, on 01248 351541.
Read our full supporter care charter and fundraising promises