Go wild!
Whether you're 5 or 65, you'll love pond-dipping, fungi foraging, seashore safari-ing and generally having fun with us! Our website has heaps of activities for all ages.  Why not make a model butterfly, try dandelion tea or plant a mini-meadow?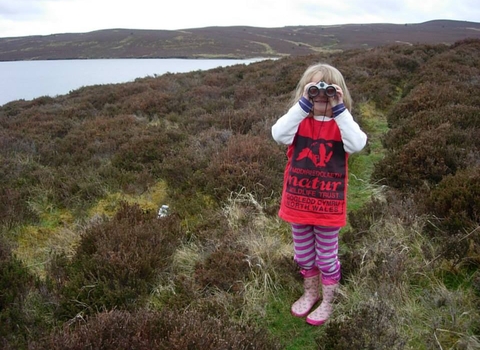 New bilingual website for children
We absolutely love wildlife - and bet you do too! Wildlife Watch is here for kids that can't get enough of exploring the great outdoors or those desperate to find out a bit more about the weird and wonderful creatures we share our world with. It's part of The Wildlife Trusts, who look after lots of awesome places for wildlife and run hundreds of events each year in the UK. 
Find out more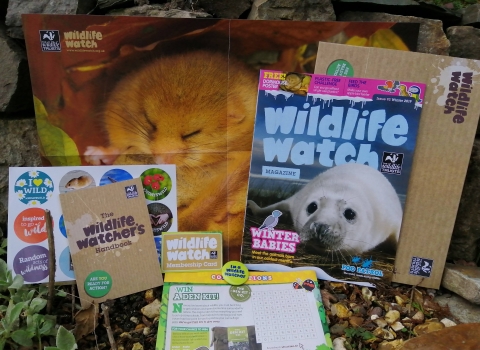 Family Membership
Family members receive a fabulous welcome pack and four issues of Wildlife Watch or Gwyllt! magazine - full of information, competitions, puzzles and projects!   A great way for children or grandchildren to connect more with wildlife.
Looking for things to do and make?
There are spotter sheets, activities guides, masks to make and much more!