Help protect local wildlife and wild places for future generations by leaving a gift in your Will
Once you have provided for your loved ones, remembering North Wales Wildlife Trust in your Will helps keep your memories of our wildlife alive for future generations.  We need this support to ensure that the children of North Wales will be able to continue to enjoy their wildlife and wild places as they grow up and have families of their own.
Every gift in every Will, however large or small, makes a difference.
Free Will-writing services   Use your own solicitor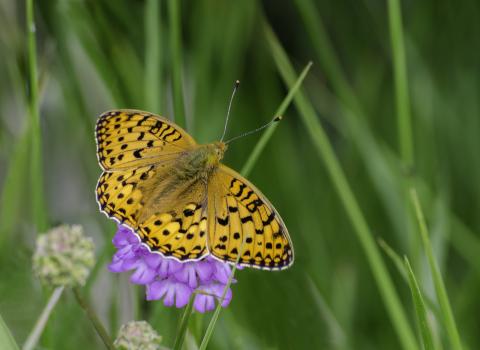 Bill and Margaret's story
Bill and Margaret Walton shared passions for botany, birds and butterflies. Their living legacy of more than £80,000 continues to help preserve the wildlife they cared so much about, particularly at Cors Goch Nature Reserve.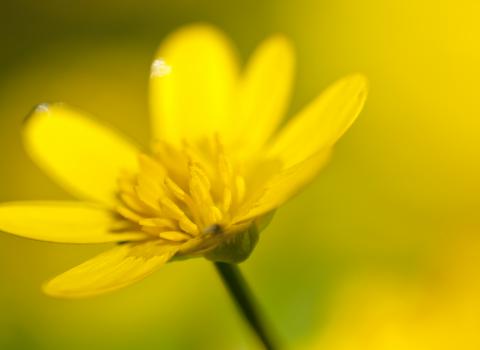 Robin's story
Robin Fisher was a long-standing member and skilled wildlife photographer, who not only greatly increased the Trust's store of useful images but left a wonderful Living Legacy of £10,000 to protect the wild places he loved.