Protecting wildlife in North Wales
Together with our members and volunteers, we are committed to enabling wildlife to survive and thrive across north Wales. We'd love you to join us.
What's happening now
Wildlife campaigns, news and views on the issues we care about
See the latest below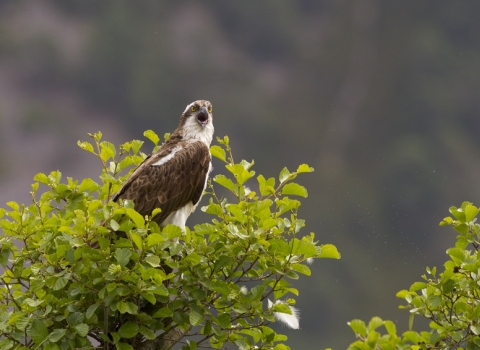 New neighbours for Gors Maen Llwyd!
Our Gors Maen Llwyd Nature Reserve, on the shores of Llyn Brenig, has some exciting new neighbours... a pair of ospreys have nested on a specially built platform in the lake and are the first ospreys to breed in North-East Wales for at least 400 years!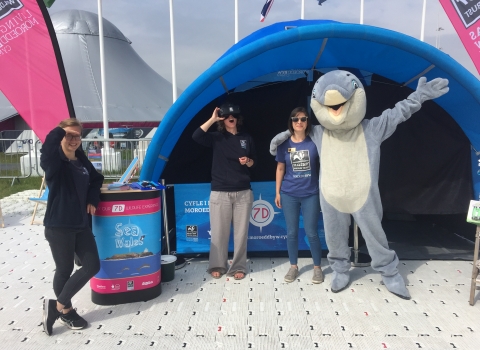 Marine roadshow!
This Summer the new Living Seas Wales Roadshow will be coming to a town near you!
Reserves and events near you
Follow us on social media
Keep up to date on our work protecting wildlife in North Wales.
The Wildlife Trusts play a very important part in protecting our natural heritage. I would encourage anyone who cares about wildlife to join them