Bringing wildlife back to North Wales
Together with our members and volunteers, we are committed to enabling wildlife to survive and thrive across north Wales. We'd love you to join us.
The Wildlife Trusts play a very important part in protecting our natural heritage. I would encourage anyone who cares about wildlife to join them.
Making nature part of life
We need to restore nature at a global scale, on land and at sea. And it needs to happen now.
Latest news and blogs
Follow us on social media
Keep up to date on our work protecting wildlife in North Wales.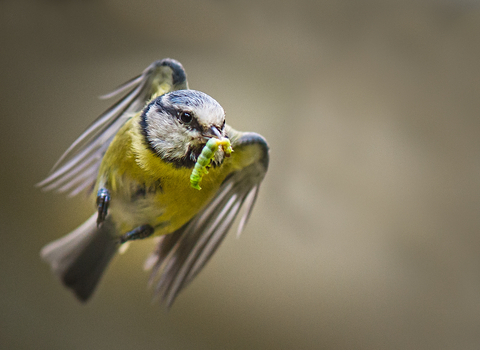 The Great Big Nature Survey
North Wales Wildlife Trust, and the Wildlife Trusts across the UK,  want to hear your opinions on some of the biggest questions surrounding nature and our role in caring for it.
Take part in survey