Protecting wildlife in North Wales
Together with our members and volunteers, we are committed to enabling wildlife to survive and thrive across north Wales. We'd love you to join us.
What's happening now
Wildlife campaigns, news and views on the issues we care about
See the latest below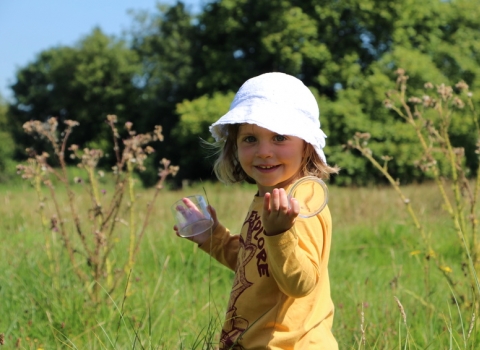 Wildlife Walk: bug hunt
Help us to discover the bugs of Bryn Pydew – bug-hunters of all ages welcome!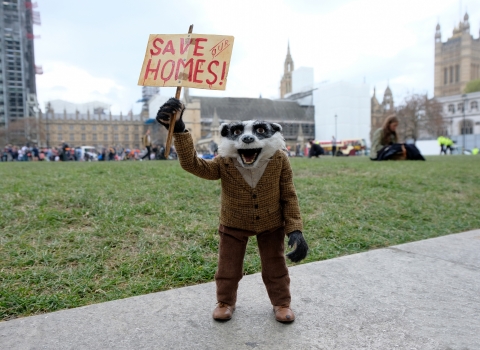 #TheTimeIsNow Mass Lobby
Join thousands of people in Westminster to tell MPs the time is now for action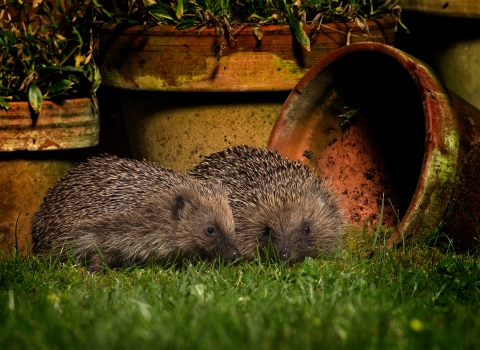 Wildlife advice
Wanting to make a home for nature in your garden? Seen an interesting species in your local area and want to report it? Have you found an injured or stranded animal? Take a look at our FAQs and we'll see if we can help!
Reserves and events near you
Follow us on social media
Keep up to date on our work protecting wildlife in North Wales.
The Wildlife Trusts play a very important part in protecting our natural heritage. I would encourage anyone who cares about wildlife to join them