North Wales Wildlife Trust are very lucky to receive generous support from all sorts of grant-giving bodies, funders and partners; ranging from donations of a few hundred pounds for short-term projects to hundreds of thousands of pounds for large-scale, multi-year programmes.
The Wildlife Trusts as a whole are especially grateful to players of People's Postcode Lottery: a charity lottery in Great Britain where players play with their postcodes to win cash prizes whilst raising money for charities.
Thanks to the support of players, The Wildlife Trusts will inspire and connect people to nature through precious species and wild places; provide thousands of children of all ages with opportunities to spend time in nature through outdoor learning activities; and stand up for and defend wild places when they face significant threat.
To find out more about how players of People's Postcode Lottery support The Wildlife Trusts, click here.
Here in North Wales, players support ...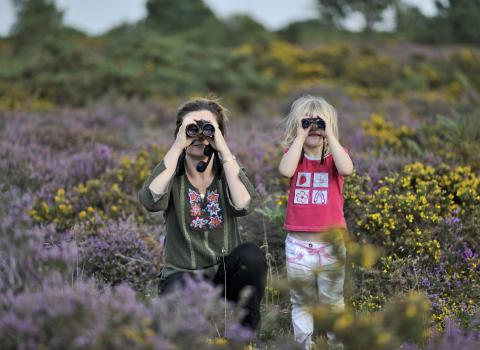 Going Gwyllt!
North Wales Wildlife Trust produce Gwyllt! – the first and only Welsh-medium magazine for young wildlife enthusiasts. Packed full of amazing pictures, puzzles and competitions, there's also a free wildlife poster or activity sheet with each issue - why not become a family member and see it for yourself?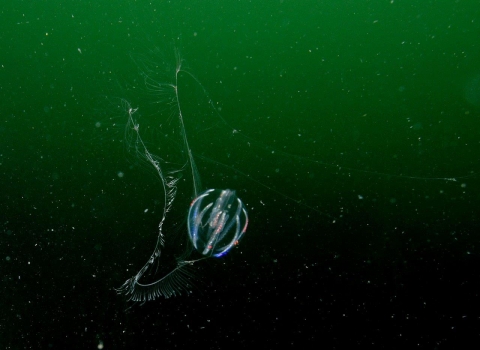 Living Seas Wales
Together with the Wildlife Trust of South and West Wales, we run a programme celebrating the weird and wonderful wildlife that can be found around our coasts, including an extensive volunteering programme; a mobile roadshow; a series of year-round activities exploring the coastal environment (rockpooling, swimming, snorkelling, coasteering, walking, beachcombing and much more!); and resources and campaigns to engage people with marine wildlife.