Christmas is coming!
Give wildlife a helping hand this Christmas by supporting North Wales Wildlife Trust. We have plenty of fantastic festive gifts for wildlife-lovers or why not buy a gift for wildlife by leaving a donation.
Please note that in the busy Christmas period, and with reduced capacity due to the Covid-19 pandemic, some deliveries from our shop may take a little longer. Please order BEFORE MIDNIGHT on 17th December in order to receive your gift in time for Christmas. Any orders received after this date will not be dispatched until the New Year. Thank you for your understanding.
Help wildlife this Christmas
Buy us a gift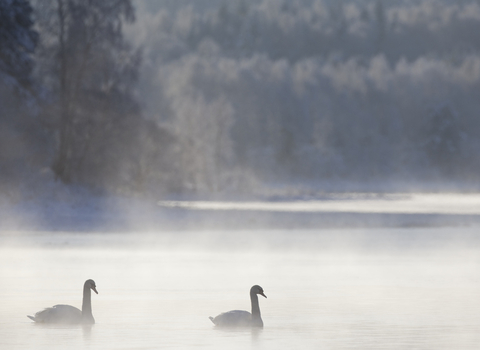 Merry Christmas
Have a wonderful Christmas from us all at North Wales Wildlife Trust.
If you would like to discuss donating or fundraising as part of your Christmas celebrations, please feel free to contact us.