Help protect our marine wildlife
Living Seas Wales is brought to you by North Wales Wildlife Trust and the Wildlife Trust of South and West Wales. This exciting project will bring you awe-inspiring experiences and the opportunity to join us as we protect Wales' wonderful marine wildlife.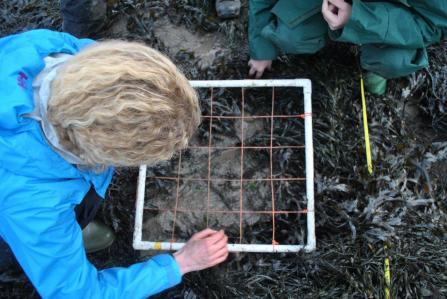 Why are our seas important to us?
Whilst we can often see marine mammals charismatically surfacing and seabirds arriving to lay their eggs the swirling currents beneath the waves allow for a colourful array of weird and wonderful wildlife.
However, our seas are in trouble! There is a worrying decline in many coastal and marine habitats and species and the sea is perceived by many as a dark and barren.
What are we doing?
Launched during Wales' Year of the Sea we'll be offering the opportunity for all to get involved in our project by joining in with our roadshow events, telling us your sea stories or get stuck in by becoming a Living Seas Champion.
Sea Stories

Do you have a good story to tell about wildlife around the coast of Wales? We'll be exploring, documenting and disseminating historical records and capturing stories about marine wildlife from the people we meet.

 
Sea Wales Roadshow

Experience the wonders of the Welsh coast and sea with our amazing augmented reality experience, Sea Wales 7D! We'll be taking to road with our Living Seas Live! Roadshow and bringing you lots of events and activities to get involved in.
Become a Living Seas Champion

Fancy joining us on the Living Seas Team or taking part in coastal surveys, helping us at events or other activities? We'll be offering training and resources to help volunteers to become Living Seas Champions. 
How you can help
Living Seas Wales is a project for all and we'd like to see as many people and organisations involved as possible.
Find Out More

There's loads more information about the Living Seas Wales Project available at our project website.
Contact us

Are you part of a local organisation and would like to learn how to guide your groups on the shore? Would you like to share your sea stories? Contact Nia Hâf Jones, NWWT's Living Seas Manager, for more information on the project or to chat about the possibility of getting involved.

Phone: 01248 351541
This project is possible thanks to the support of: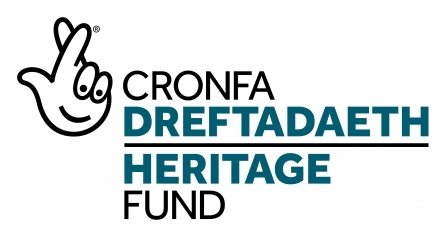 and the players of the People's Postcode Lottery...