Our species sponsorships make the perfect gift for nature lovers - starting at just £8.00!
Includes a personalised sponsorship certificate, species fact sheet and a gift. Every sponsorship also helps us to conserve North Wales's wildlife!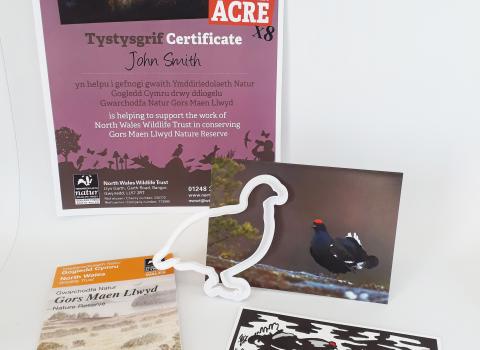 Sponsor an acre of Gors Maen Llwyd Nature Reserve
A chance to support your own piece of a stunning part of North Wales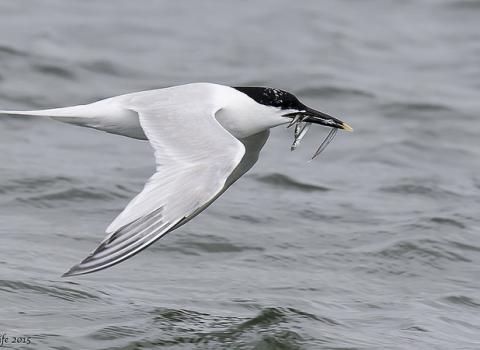 Sponsor a Sandwich tern
Help to support the single most important Sandwich tern colony in Wales
Why buy a sponsorship through the North Wales Wildlife Trust?
North Wales is a unique landscape with a diverse range of species. Every sponsorship we receive helps us to protect this special place for future generations.
Become a member to continue our work
Your membership will support the Trust's vital conservation and education projects across the region, including habitat restoration, species protection and maintaining our nature reserves.