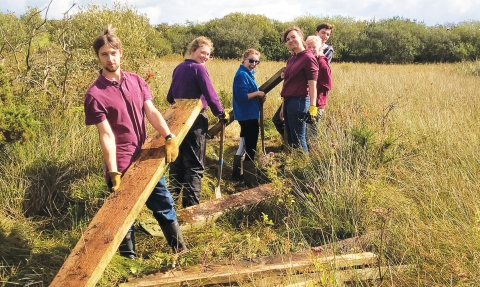 What we do
We protect wildlife
Together with our members and volunteers, we work to protect wildlife across north Wales, both on our 35 nature reserves and through our work with others.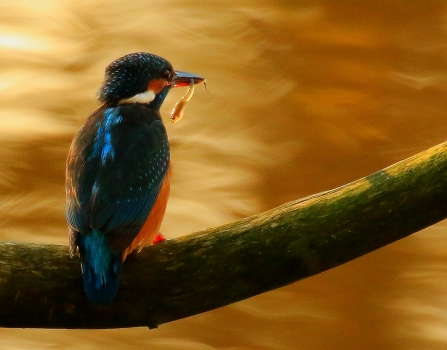 We manage natural landscapes
North Wales Wildlife Trust manages over 750 hectares of land for wildlife across North Wales, including some of the region's top nature reserves and land belonging to other individuals and organisations.
We campaign for wildlife
We raise awareness about issues affecting wildlife.
Support us
We couldn't work to protect and conserve wildlife in North Wales without your help. Please support us by becoming a member, volunteering with us or via other means ...