Though some people find Wills unsettling, writing or reviewing your Will is one of those matters that we all need to address periodically.
North Wales Wildlife Trust have teamed up with two firms of solicitors to provide a specially discounted Will-writing service for our supporters; giving you the chance to create a Will or update your existing Will.
We would be honoured if people who use our discounted Will-writing service leave a gift in their Will to the Trust, but there is absolutely no obligation to do so. We very much hope you'll consider using this opportunity not only to save money but also to support local wildlife with your final gift.
How it works
When phoning the solicitor to arrange the appointment, quote RACWILLS01 to receive the discounted rate.
Participating firms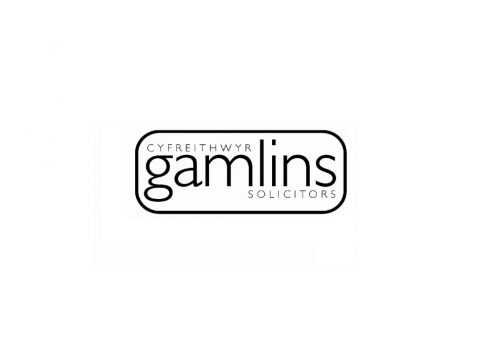 Gamlins Solicitors LLP
Bala (01678 520307)   Bangor (01248 672414)
Colwyn Bay (01492 532275)   Conwy (01492 593201)
Dolgellau (01678 520307)   Llandudno (01492 860420)
Rhos-on-Sea (01492 547156)
£112.50 for a single Will, saving 25%,
£157.50 for a mirror Will, saving 25%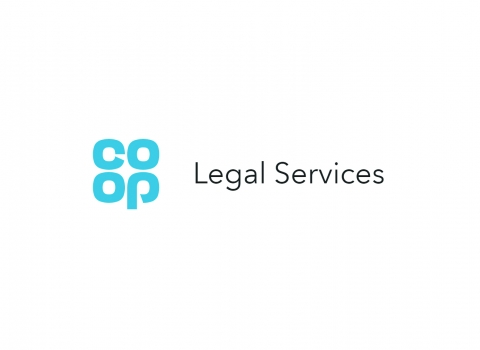 Co-op Legal Services
Phone-based service (0844 252 9965)
£120 for a single Will, saving 20%