Coronavirus update
Our 36 nature reserves are open, helping you maintain a connection with the natural world.  Please note that you should always observe social distancing requirements when visiting these sites and follow the Countryside Code.  You can contact us in advance for details if you wish.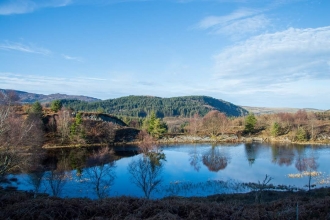 See prehistoric-looking dragonflies and insect-eating plants and listen for the bizarre calls of the elusive nightjar.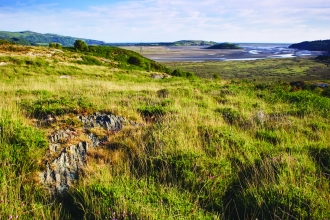 A fantastic post-industrial nature reserve with an explosive history.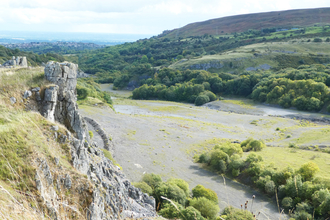 Witness the incredible power of nature as it slowly reclaims this former industrial site. What will Minera Quarry's next chapter hold?