It may look pretty but once established Himalayan balsam can do substantial damage to our riverbanks and the species that depend upon them. You can help to stop the introduction and spread of this invasive non-native species when you are about - just use our simple guide below: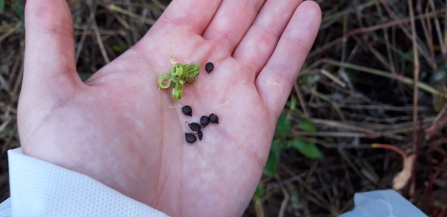 Before: Make sure it hasn't gone to seed. Pulling at this point will only help spread seeds further.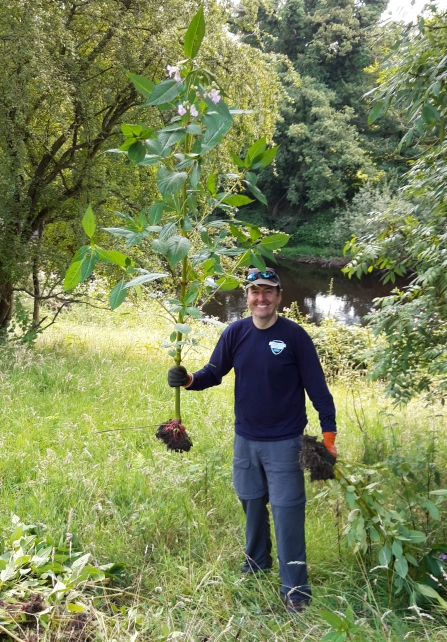 Pull the roots out of the ground by holding the stem as close to the ground as possible so it doesn't snap. A Himalayan balsam plant can regrow if the roots are still in the ground!
Snap the stem as close to the root as possible, making sure it's below the first node (knee like joints where the leaves grow out of).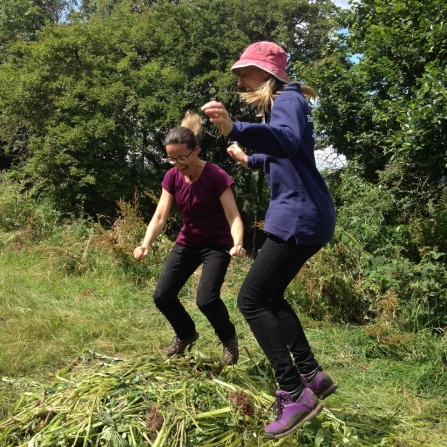 Squash down the plant parts as much as possible and leave it in a pile in the sun or hanging on tree branches to dry out. Make sure it's away from the water's edge.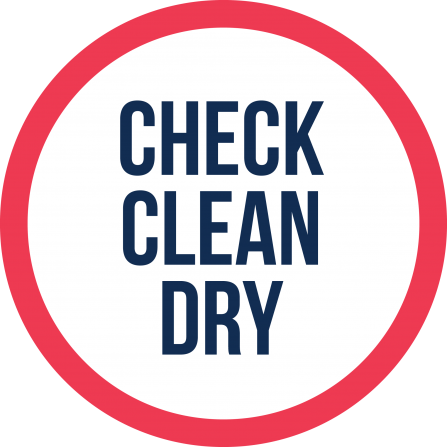 After: Make sure if you are walking anywhere where there are invasive non-native species you are checking your shoes, clothing and equipment for any plant parts, cleaning everything down before you go home, and drying everything out before using it again.
Want to do more? The Our River Well-being Project is always looking for volunteers to assist our dedicated team. We provide a variety of exciting volunteer days out aimed to increase your health and well-being through invasive non-native species management, as well as offering a range of accredited training. For more information, visit
www.northwaleswildlifetrust.org.uk/our-projects/our-river-wellbeing