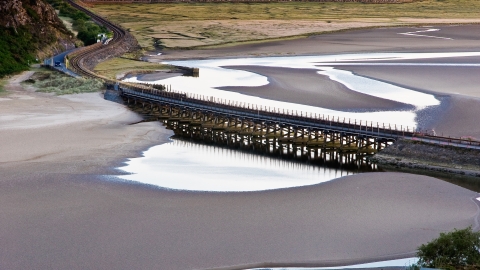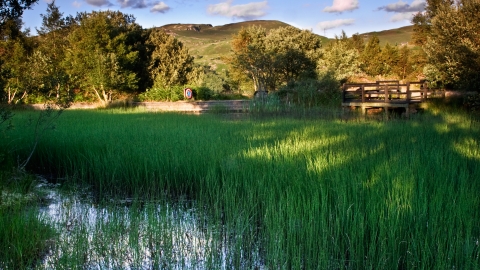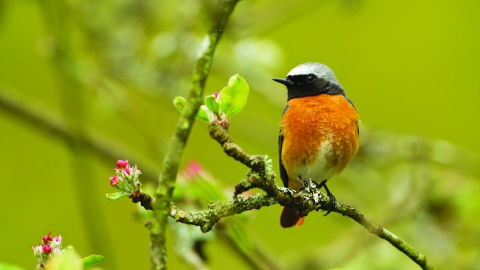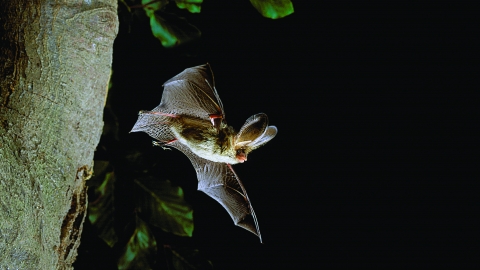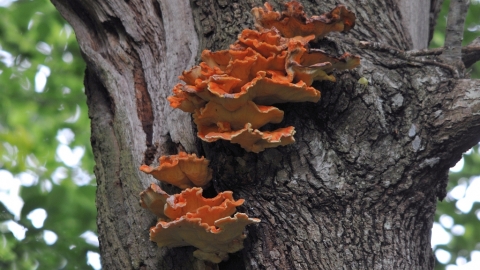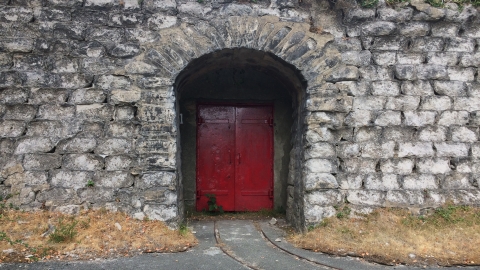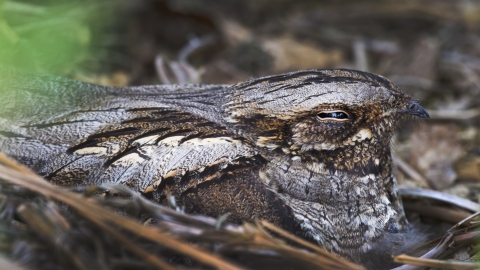 A fantastic post-industrial nature reserve with an explosive history.
Know before you go
Entry fee
No
Parking information
Either on the industrial estate itself or by the bridge over the Dwyryd River.
Grazing animals
Sheep, all year round.
Access
The majority of the site has tracks that are useable by pushchairs and wheelchairs (please contact us for the gate code in advance), and disabled visitors are also able to get their vehicles on to the site with prior arrangement: please phone Head Office for more details. Upland tracks, however, are rough, steep and contain steps. Take care when around areas of open water – they are often deeper than they look. 
When to visit
Opening times
Open at all times
Best time to visit
All year round
About the reserve
Explosive past, wild future
From 1865 until 1995 this corner of West Wales was world-renowned for its explosives expertise. The remote location and natural, steep-sided valleys made it the perfect place for a specialist factory which, at its height, employed over 500 people. During the Second World War, over 17 million grenades were produced at this site!  The Wildlife Trust took over the site when it was decommissioned – since then, it's nature that has exploded …
Today, wandering through the lovely mixture of habitats and gazing out at the spectacular views, it's hard to imagine the site's industrial history.  The woodland provides homes to nesting redstarts, pied flycatchers and tree pipits and, on a summer day, the grassy glades are great places to spot butterflies and wildflowers. The heathland that covers the higher ground hides secretive nightjars and basking reptiles: four of the six UK reptile species are commonly seen here. The site's industrial past has provided perfect habitats for its most significant residents, the lesser horseshoe bats, who make their homes in the old buildings and tunnels.
Did you know?
Lesser horseshoe bats are one of the UK's smallest species – whilst roosting, with their wings wrapped around them, they are about the same size as a plum!  They are also very particular, preferring to roost in brick- or stone-built buildings with slate roofs.
Directions
Take the road out of Penrhyndeudraeth towards Pont Briwet (the bridge over the River Dwyryd to Harlech).  Take the first road into Cooke's Industrial Estate, following it for approximately 80m to the reserve gates. Parking can be found either here (SH 616 388) or further down the road towards Pont Briwet (SH 618 384).
Habitat
Environmental designation
Site of Special Scientific Interest (SSSI)
Special Areas of Conservation (SAC)