Protecting wildlife in North Wales
Together with our members and volunteers, we are committed to enabling wildlife to survive and thrive across north Wales. We'd love you to join us.
Things to do and places to go
What's happening now
Wildlife campaigns, news and views on the issues we care about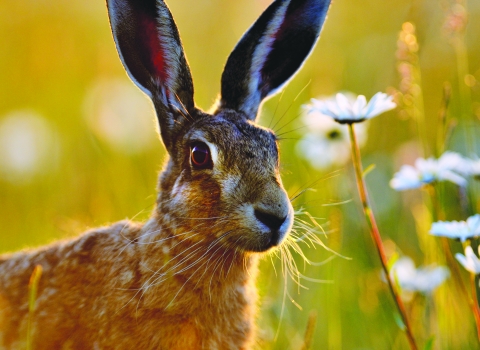 A year for wildlife
Each year, we summarise our work in an 'impact report': a celebratory snap-shot of our local movement.  We hope it will inspire you to help us work for the wilder future that our children, and our wildlife, deserve to inherit.
Latest news
Follow us on social media
Keep up to date on our work protecting wildlife in North Wales.
Reserves and events near you
The Wildlife Trusts play a very important part in protecting our natural heritage. I would encourage anyone who cares about wildlife to join them