Continue your wild adventure
We hope that you had a fantastic time during June, taking part in 30 Days Wild with North Wales Wildlife Trust. 30 Days Wild may be over, but hopefully your wild month has inspired you to get outdoors as much as you can throughout the year. There's so much to see all year round, and a little bit of nature every day really does make you feel happier and healthier. 
If you'd still like access to all our 30 Days Wild materials, you can download them.
Take a look further down this page for lots of ways to help you to connect to wildlife all year round!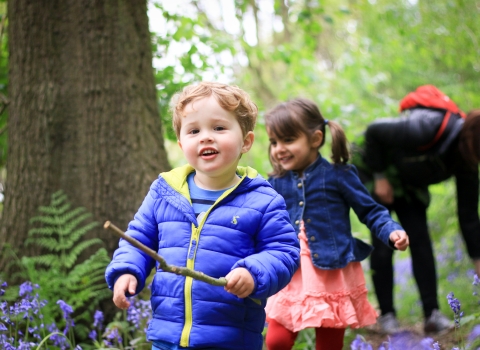 Wildlife and wild places!
You'll never be short of ideas for a great day out with the North Wales Wildlife Trust - over 140 walks, talks and events each year.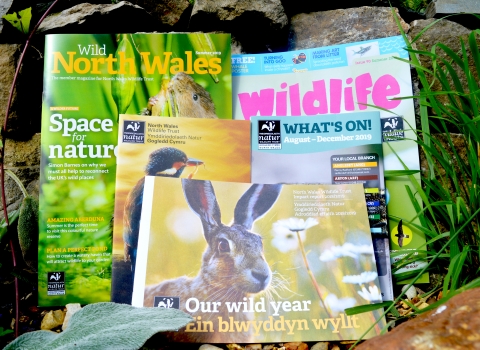 Join North Wales Wildlife Trust!
Did you have a great time connecting with wildlife in June? Joining as a supporter is a great way to take care of your local wildlife, and we've tonnes of ideas for staying wild all year.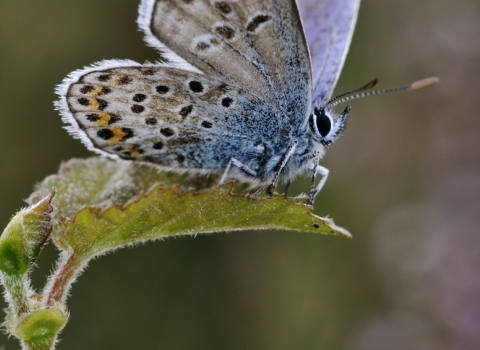 Turn your inbox wild!
Keep up to date with nature news, wildlife events and special offers from North Wales Wildlife Trust.
Thank you!
Well done to everyone who took part in 30 Days Wild this year! Did you know that over 78,000 families, schools and businesses signed up across the UK ...
• Totalling an estimated 400,000 people taking part!
• Altogether, you carried out 10 MILLION Random Acts of Wildness
• (that's a lot of little actions for nature!)
• #30DaysWild was used over 100,000 times on social media
• And hopefully you felt happier, healthier and more connected to nature!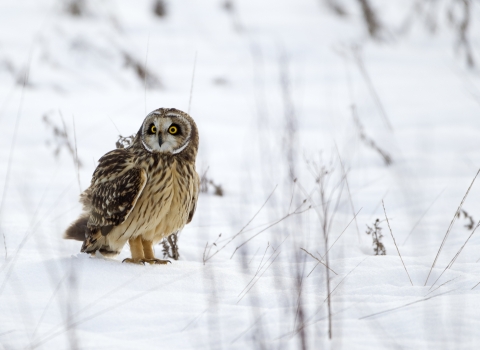 Take action for wildlife!
We know you love wildlife, so we've got lots of ideas for you to help wildlife in your local area! Take a look for inspiration, and let us know which actions you try. 
Don't forget to share your wild activities with us using #365DaysWild
What is a Random Act of Wildness?
A Random Act of Wildness is any thing that you can do in an average working day to bring a little nature into your life. They can take a few seconds, a few minutes, or if you lose yourself completely, a few hours! We've got a few ideas below - but you can make up your own, too!